Welcome to our Media Lounge!
Here you can find copyright-free material for media use: just click to download everything you need. Should you have any further questions, please do get in touch with us.
The RaceCoin media team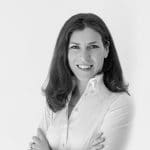 Get all the essentials you need here!
Copyright-free for media use. For any other use, please get in touch with us.
Sign up here to be included in our media distribution list