Vision & Mission
We strive to become a leading, global technology company which will design & implement a digital eco-system and revolutionize the racing world.
Read our story
Meet the RaceCoin team
Get to know the people behind RaceCoin. Our creative and technical team.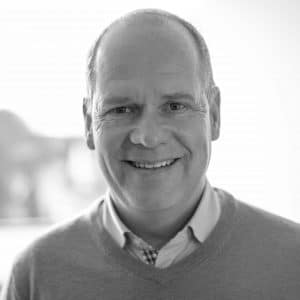 Joachim C. Baron von Behr-Baerwald
Chief Executive Officer  
Chief Executive Officer  
---
Joachim is the founding partner, a visionary whose mission is to change the world of motorsport for the better. He has more than 25 years of experience in property and real estate development, as well as in project planning and the execution of multimillion Euro programs in sectors ranging from fashion to healthcare. His huge network of contacts, entrepreneurial experience and proven track record of success make him the ideal founding partner, with a lifelong passion for cars, motorsport and racing. In 2016, he purchased 100 hectares of land in Latvia, where a race track is currently being built as a showcase and test facility for RaceCoin technology.
Alexandru Frangeti
Chief Technical Officer
Chief Technical Officer
---
Alexandru is responsible for the blockchain and token design, as well as all technology-related strategy and development. He has accumulated 20 years of experience in programming throughout a wide variety of areas, from telecoms to music – having previously created game-changing platforms to usher in new areas of innovation. His creative ability to think outside the box and fearless approach to programming makes him the ideal figurehead for RaceCoin's technical mission, which aims to break new ground. Alexandru is a blockchain enthusiast and avid researcher of new technologies in the field of decentralized computation.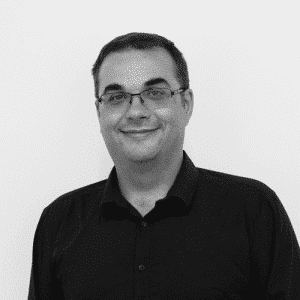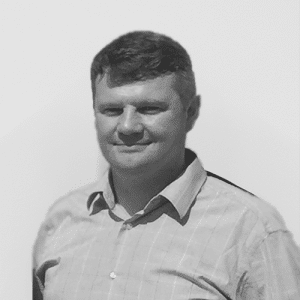 Janis Medmann
Business Development Manager
Business Development Manager
---
Janis looks after all the real estate requirements of the RaceCoin business with the technological requirements always on his mind. This starts with the test track in Latvia, and takes in all the technology to be installed at existing race circuits: key to RaceCoin's 'phantom racing' concept.
Matthias Dahm
Chief Operations Officer  
Head of Operations  
---
Matthias is an entrepreneur and a passionate motorsport enthusiast, making him the perfect fit for RaceCoin. As well as cars, he has a love of classic Italian motorbikes, and he spent countless days on race tracks when he was growing up. By age 23, he had founded his first company. He's gone on to work in the automotive and related industries ever since, having joined RaceCoin in March 2018 and now taking day to day operational charge of all company activities. His drive and irrepressible energy play a key role in pushing the company forwards.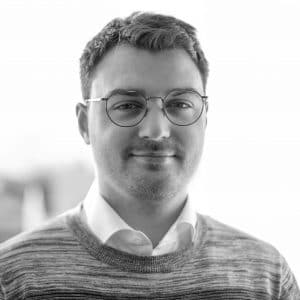 Nicole Wehn
Head of Marketing  
Head of Marketing  
---
Nicole has more than 16 years of experience in international marketing, including six years in motorsport and seven years at corporate marketing management level. Her role means that she has to be creative yet very structured at the same time, with her tasks including planning, implementation and management of all marketing activities, as well as strategy and team building. She can draw upon a wide range of experience from different industries to provide lateral thinking solutions to all the different challenges that her current fast-paced environment provides, making Nicole a vital ambassador and spokesperson for the team.
Meet our Advisors
RaceCoin is backed by a stellar team of expert advisors.
Prof. Dr. Torsten Ambs
---
Marketing Strategy & Automotive industry network
Marketing Strategy & Automotive industry network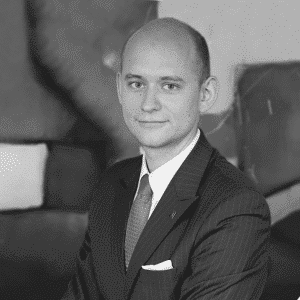 Josef Bergt
---
Legal Advisor
Nägele Law
Legal Advisor
Nägele Law
Dr.Thomas Feldkircher
---
Legal Advisor
Nägele Law
Legal Advisor
Nägele Law
Karl A. Johannesson
---
Strategy & Finance and Coaching
Strategy & Finance and Coaching
Matthias Langer
---
Financial, Tax Advisor
Financial, Tax Advisor
Alexandra Schieren
---
Motorsport PR and Media Consultant
Motorsport PR and Media Consultant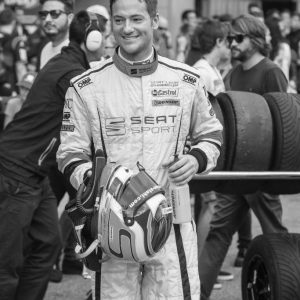 Sebastian Stahl
---
Race Driver – Track And Ecosystems Advisor
Race Driver – Track And Ecosystems Advisor
Gunnar Steger
---
Strategy
Strategy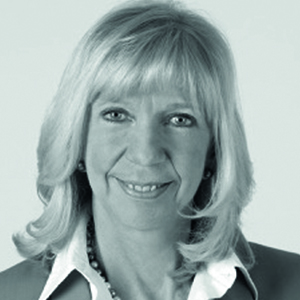 Dr.Claudia Winterstein
---
Global Business Networker Board Level Advisor
Global Business Networker Board Level Advisor